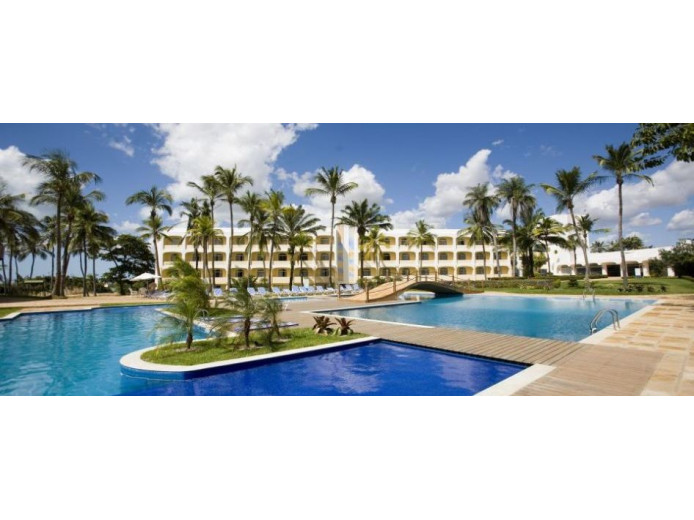 The 5-star Pestana São Luís Resort Hotel offers a wide range of leisure facilities, and rooms and suites with balcony on Calhau Beach, a privileged location of São Luís.

After a rich breakfast, walk along the coast to discover the beauties of the area, or stay in the Pestana São Luís Resort to enjoy the sun in the outdoor pools surrounded by gardens.

Adults and children can also take advantage of a tennis court, games room, playground, gym, sauna and barbecuing facilities.

The hotel also provides many services, such as babysitting, laundry, car rentals, tour desk and room service.

Pestana São Luís Resort Hotel