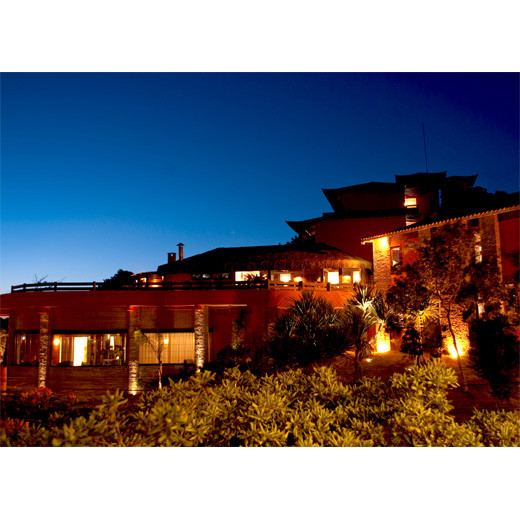 Azeda Boutique Hotel in Buzios is a charming intimate hotel designed in the traditional buziana architecture. It is in an elevated position on a small hill surrounded by a reserve of the Atlantic coastal forest. The hotel has beautiful views over the beaches into the bays surrounding Buzios. The hotel is very close to three of the most famous beaches of Buzios; Azeda, Ossos and Joao Fernandes. It is only a 15 minute stroll along the delightful coastal walk of Orla Bardot to the nightlife of Rua das Pedras in the centre of Buzios.

In a few words we can express the spirit of Azeda….a unique, beautiful and tranquil environment that has all that you need to have a special Buzios experience.

Azeda Boutique Hotel……simply the soul of Buzios.
POUSADA AZEDA