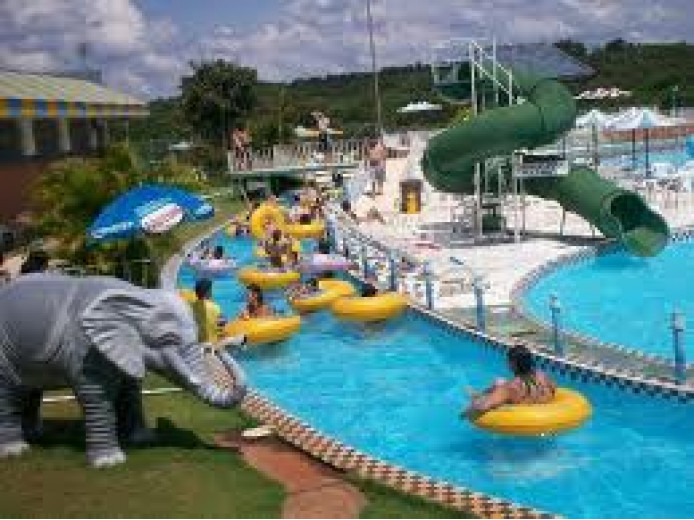 Located 4 km from the Cataratas International Airport and 6.5 km from the Iguaçu Waterfalls, Hotel Panorama & Acquamania Resort offers an outdoor pool, a tennis court and a fitness centre.

Surrounded by tropical gardens, the air-conditioned rooms are equipped with cable TV, a minibar and a private bathroom.

Breakfast is served in Panorama & Acquamania Hotel's restaurant, which offers a variety of local and international dishes during lunch and dinner times. Drinks are prepared at the bar and room service is on hand.

Mini-golf, a games room and a children's playground are on-site. A business centre and 24-hour front desk service are provided. The tour desk is able to arrange day trips and car rental is available.

The Acquamania Aquatic Park lies within the hotel and features a variety of swimming pools, waterslides and entertainment. It is open from October 12th through the first Sunday of March, from Tuesday to Sunday. Special prices apply for guests.

PANORAMA ACQUA RESORT