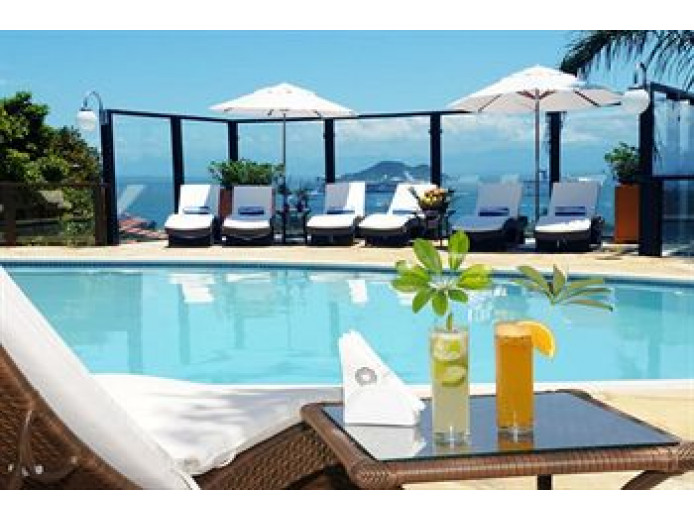 COSTA DO SOL BOUTIQUE


The Hotel

Faced with a different look, find the Costa del Sol Hotel to receive a new concept and to serve.

Our key element is the interaction with our guests. The staff of the Costa del Sol Hotel is highly qualified to predictably transform a wonderful surprise and charming, giving our customers EXPERIENCE life.

Sophistication, warmth and well-being are in the mission of the Costa del Sol Hotel.

The Hotel has 32 large apartments with exclusive decoration and differentiated so that our guests feel welcomed with deserved comfort and refinement, having at its disposal all necessary infrastructure to serve them.

Our creative element is the quality of services we offer in the pool, sauna, fitness center, restaurant, coffee bar and space for children.

We have a meeting room and trained staff to cater to corporate events and holiday celebrations such as weddings and birthdays.

Transfers complimentary to our guests for the beaches and night trips to the center are also available. Each day a different beach.

Nature is a sideshow with the most beautiful view of Buzios we hold first glimpses of our visitors.

We have large green area in all of our extension with landscaping projects and trained for their maintenance and care.

Stripping and art spread to every corner of the Costa del Sol Hotel.

For these reasons and many others, believe to be able to exceed their expectations and provide a special and different experience of hosting.

COSTA DO SOL BOUTIQUE