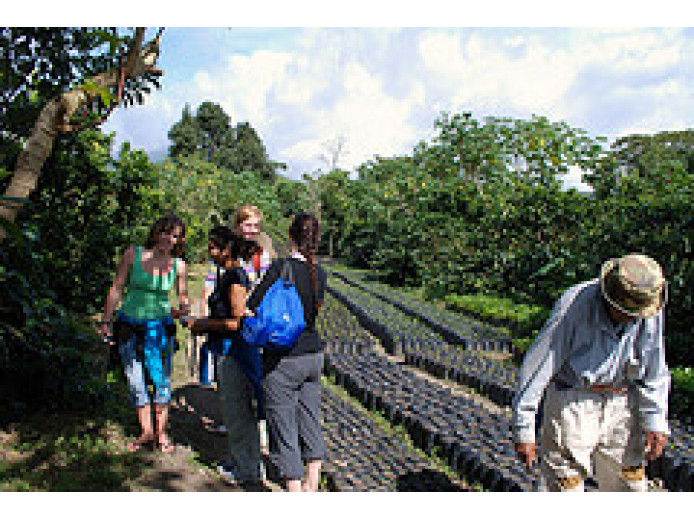 You might have heard that Panama's coffee is the best coffee in the world. Did
you know that Panama's best coffee is grown in the highlands of Boquete?
Visiting Boquete without going on a coffee tour is like visiting Napa Valley and
not tasting the wine. Come and discover the secret behind production of the
world's best coffee! Boquete's coffee tours will take you to where it all begins:
the coffee plantations of Chiriqui's highlands, the farms and the picking and you
will end tasting a gourmet coffee cup.

Coffee Tour