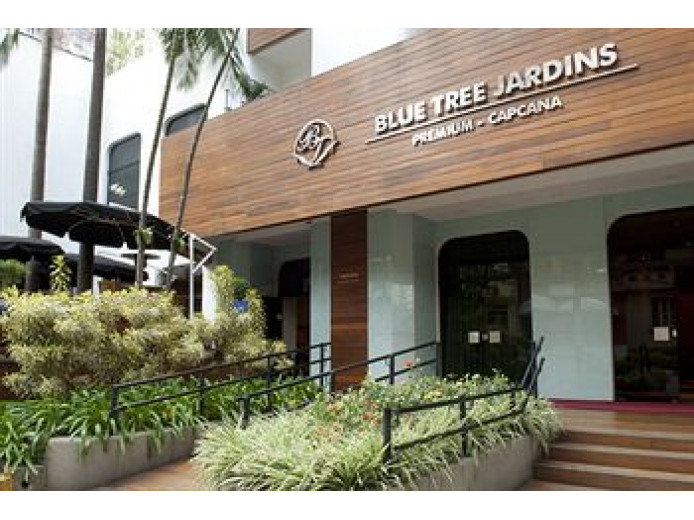 The Blue Tree Jardins Premium Capcana Hotel is perfectly located for both business and leisure guests to Sao Paulo.
All hotel's guestrooms have all the conveniences expected in a hotel in its class to suit guests' utmost comforts.
Each guestroom has daily newspaper, mini bar, satellite/cable TV, air conditioning.
The amenities and services offered at this Sao Paulo accommodation include bar/pub, meeting facilities, elevator.
For guests to unwind, the hotel offers a variety of facilities and services including jacuzzi, spa.
The hotel provides a warm and welcoming service of international standard.
To make a reservation at the Blue Tree Jardins Premium Capcana Hotel Sao Paulo with our secure online booking form, please choose your preffered period of stay.
BLUE TREE JARDINS PREMIUM