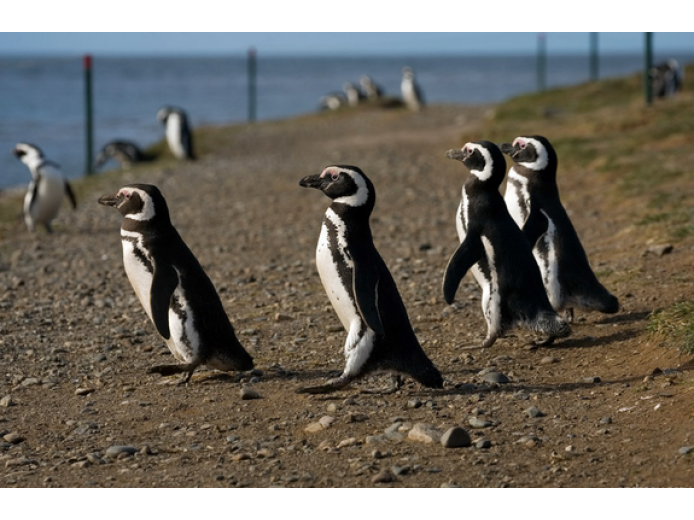 After your arrival on board Antarctic Airways' aircraft, and your visit to the attractions described in the Full Day program, you will stay the night on a specially conditioned camp near the spectacular Collins Glacier, capturing a privileged view of the summer Antarctic "sunset". The next day, you will continue your adventure, before taking off to the capital of Magallanes.
Price per person: USD 8937
Embarkation fee included.
*Minimum 05 passengers, Maximum of 06 per flight.
Beechcraft King Air 300 Airplane
The program is valid for the following dates:
| | |
| --- | --- |
| Month | Date |
| December 2022 | Tuesday 13th — Saturday 17th — Thursday 22nd — Wednesday 28th |
| January 2023 | Tuesday 3rd -Friday 13th- Tuesday 17 th-Thursday 26th |
| February 2023 | Tuesday 7 – Friday 10 -Tuesday 14 -Friday 17 |
| March 2023 | Thursday 2 -Tuesday 7 |
.
Antarctica overnight Itinerary:
– Visit to the main attraction points of the area. – 'Villa Las Estrellas' (First settlement inhabited by civilians). – Lunch or a snack depending on the place and time of arrival. – Navigation on a zodiac boat to Ardley Island to visit some penguin colonies and navigation around Collins glacier. – Visit to the Orthodox Russian Church (At Bellingshausen Station). – After the first day activities are over, passengers will be taken to the Ice Camp based on Collins glacier, located about 5 kms (6 miles) from the runway, where they will stay overnight. This Ice Camp includes a Thermic tent (module) as a dining room for the whole group, one special tent as a basic toilette and different small thermic and special tents (small modules) for two people each one, to spend the night. – The next day: Walk to the "Elefanteras" (sea elephant colony), located in the Drake Passage Area. – Visit to a Scientific Station. – It is also possible to visit other tourist attractions, depending on the weather conditions, before returning to Punta Arenas. Program includes four consecutive nights in hotel, in preparation for the Antarctic journey *All Antarctic activities are subject to weather conditions.
Antarctica Overnight Program 2023